Share. Inspire. Recognize. #PCIA17
We are pleased to announce the finalists for the 2017 Pillar Community Innovation Awards. Please join us in congratulating them for their dedication and commitment to community. 
Community INNOVATION
ATN: Old East Village Grocer Project
Childreach: WILD CHILD
(+) Positive Voice at Nokee Kwe
Community LEADERSHIP
Justin Tiseo
Savanah Sewell
Wayne Dunn
Community IMPACT
Community Engaged Learning at Western University
George Bray Sports Association 
SOUP: Southern Ontario Ukulele Players 
Community COLLABORATION
Baby's Book Bag: Literacy Right From The Start 
Care for Newcomer Children
London Interfaith Peace Camp 
Award recipients will be announced at the awards ceremony on Wednesday, November 22nd at the London Convention Centre.
Tickets Now Available.

New this year: The Community Choice Award! 
Our 12 finalists have done an outstanding job of making our communities better and brighter. They have supported you, London, since their journeys began. Now the tables have turned, and they need your support!
The Community Choice Award is a new award this year, encouraging Londoners to have their say and vote for their favourite finalist. Learn more about each finalist by following the links above, then cast your vote! Voting will close on Friday, November 10th, 2017, and the winner will be announced at the Pillar Community Innovation Awards on November 22, 2017.
Event Details:
Wednesday, November 22
6:30-9:30pm
London Convention Centre
Cocktail reception with cash bar and hors d'oeuvres, followed by awards reception.
Single Ticket - $75
Table of 8 - $70/ticket
Member Single Ticket - $60
Member Table of 8 - $56/ticket 
Does not include processing fees, applied at check out.

The Pillar Community Innovation Awards celebrate nonprofits and charities and the individuals, businesses and government sector organizations that work with them to make our community brighter.
This is a sell out event. Get your tickets early.
Thank You to Our 2017 Sponsors
Platinum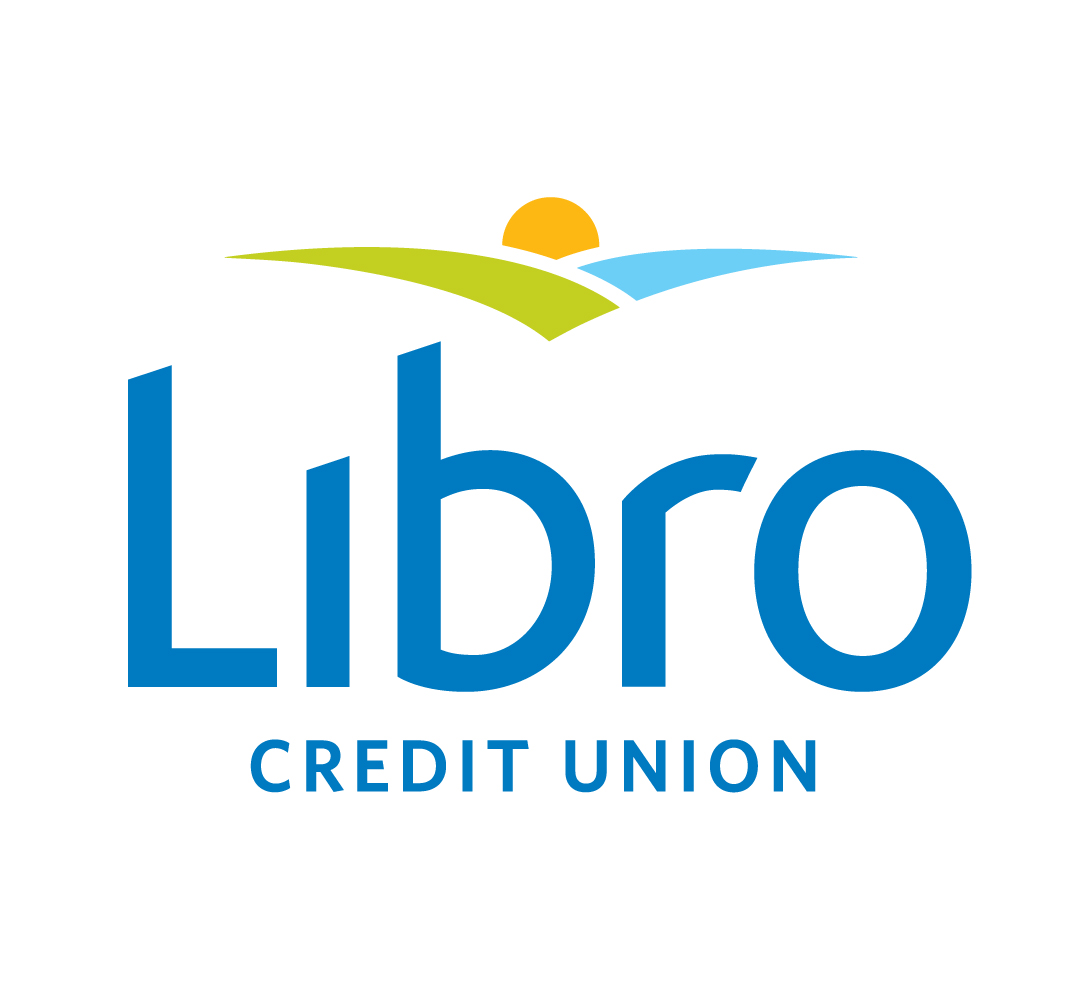 Award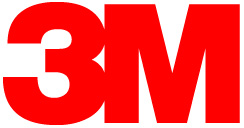 Bronze
AGF
Blyth Academy London
City of London
 Cornerstone Architecture Inc.
Cowan Insurance Group
Great-West Life, London Life and Canada Life
Harrison Pensa
HRdownloads
London Convention Centre
The Londoner
PricewaterhouseCooper LLP
RBC Royal Bank
Sisters of St. Joseph
SportsXpress
TD Bank 
Community
Auburn Developments
The Co-operators - Sam Castillo
Davis Martindale
Decade Group
Deloitte
Ernst & Young LLP
Horizon Leadership Inc.
Jones Packaging
KPMG LLP
London Economic Development Centre
McCormick Canada
Miller Thomson 
Mortgage Wise Financial
Nothers Signs & Recognition
Skrypnyk Group Professional Corporation
Southside Construction (London) Limited
Spriet Family Companies 
Trojan Technologies
VersaBank
Voyageur Transportation Services