Event Details
Event Type
Change The World, Information Sessions, Networking
Event Topic(s)
Advocacy, Children/Youth and Family, Health & Diseases
Organization
Business and Professional Women London (BPW London)
Event Location
200 Collip Cirlce
London, ON,
Tuesday, January 16, 2018 -

6:00 pm

to

8:30 pm
200 Collip Cirlce
London, ON,
Event Description
"Is Housing All the MH Challenged Need?"
BPW London Speaker Series Dinner: January 16, 2018: 6:00 p.m.
Windermere Manor: 200 Collip Circle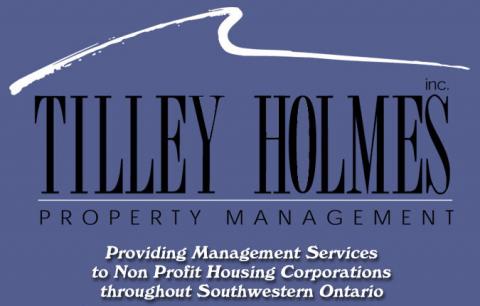 Tilley Holmes is a property management company providing housing for non-profits. Tilley Holmes Co-owner Nancy Holmes, will explain the issues of housing mentally disabled people and what else is needed to assist them in living independently.
Pre-registration is mandatory.
Deadline: Before Noon Friday, January 12 to reservations@bpwlondon.com.
At time of pre-registration, please advise of any dietary restrictions.
Reservations are guaranteed.
$35 - BPW Members; $40 Non-Members
Visit BPW London Dinner Sponsors
ReForest London is hosting a free tree giveaway as part of a Tree Depot event for London residents.
An organic plant-based 3-course meal for $35 to celebrate Earth Day and a fundraiser at Plant Matter Kitchen.
Three panelists from London environmental organizations sharing their experiences organizing and running environmental campaigns....